Laser Master 2020 Results
8.7.2020
Laser Masters mästerskapsseglingarna i Nagu 2020/ and some news and links about the competition in English
The 2020 Laser Euro Master Circuit restarted in Finland
The 2020 Laser Euro Master Circuit Restarted In Finland
Posted on 3 August 2020 by Agustin Arguelles
After a long time without competition due to the COVID lockdown, we're happy to inform the 2020 Euro Master Circuit restarted this weekend in Nagu, Finland.
This Finnish Laser Masters regatta was sailed during the weekend of August 1-2 in excellent conditions, even if we had a delay in the starting on Saturday as there was not enough wind. After 1 hour of waiting we got the wind and managed to have tree races in light winds.
For the Sunday races we expected some more wind and actually got good winds, for some sailors even a little too much resulting in some swimming in the 18 C degrees water.
17 Laser Radial and 30 Laser Standard were part of this championship, finally won by Derek Breitenstein FIN and Roope Suomalainen FIN respectively. Charlotta Lemström FIN was the Radial Women's champion and ranked third overall.
Full results and photos here:
Host Venue Website – 2020 Euro Master FIN
Next 2020 Euro Master Circuit's event will be the 2020 Euro Master Switzerland in Silvaplana, from Sept. 4-6. Hope to see you there!
#LaserMaster #LaserClass #SailandSmile #KeepSmilingKeepSailing
Share it!
RELATED POST
Posted by Agustin Arguelles - 28 May 2019 0
Posted by Agustin Arguelles - 4 September 2017 0
A new round of the 2017 Euro Master Circuit concluded in Kiel, Germany. 67 sailors participated of this competition. Event
Posted by Agustin Arguelles - 10 September 2017 0
A new Laser Euro Master event concluded today in Le Pradet, France. 51 Master sailors enjoyed of competition in the
Posted by Agustin Arguelles - 28 July 2020 0
After a long time without races due to COVID19 situation and many of scheduled events cancelled –Spain, Netherlands, Austria, France,
Posted by Agustin Arguelles - 8 May 2017 0
Are you ready for this? The Euro Masters hottest weeks are just about to start! Check out itinerary and prepare
Leave A Comment
You must be logged in to post a comment.
RECENT POSTS
The 2020 Laser Euro Master Circuit Restarted In Finland
3 August 2020
Equipment Inspection Notice – 2020 Laser 4.7 Youth Europeans
2 August 2020
The 2020 Euro Master Circuit Returns In Finland
28 July 2020
First Teams Arriving To Vilamoura For The 2020 Laser 4.7 Youth Euros
27 July 2020
2020 Laser Europa Cup And Euro Master Event Cancelled In Belgium
27 July 2020
2020 Laser Master Europeans Moves To Andora In Italy
26 July 2020
FOLLOW US ON INSTAGRAM!
International Laser Class Association European region
#lasereuropeans #lasereuropacup #euromastercircuit
Share your sailing with us @eurilca
725 0
1472 4
OpenFirst teams arriving! . 2020 Laser 4.7 Youth
762 2
OpenDear sailors. We're sad to inform the 2020 Laser
535 1
Load More… Follow on Instagram
EurILCA | International Laser Class Association - European region.
Follow Us



EurILCA© 2020 - All rights reserved — Disclaimer
Resultat hittar du i bilagor nedan.
Laser Masters 2020 SM kilpailu Nauvossa tulokset
Tulokset oheisissa liitteissä.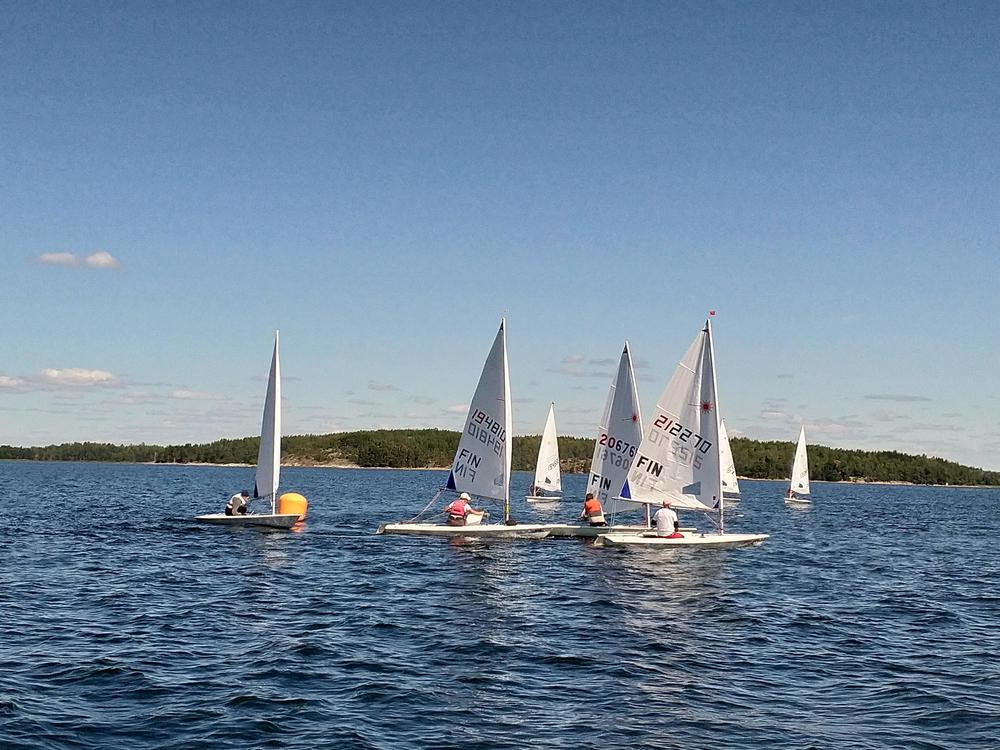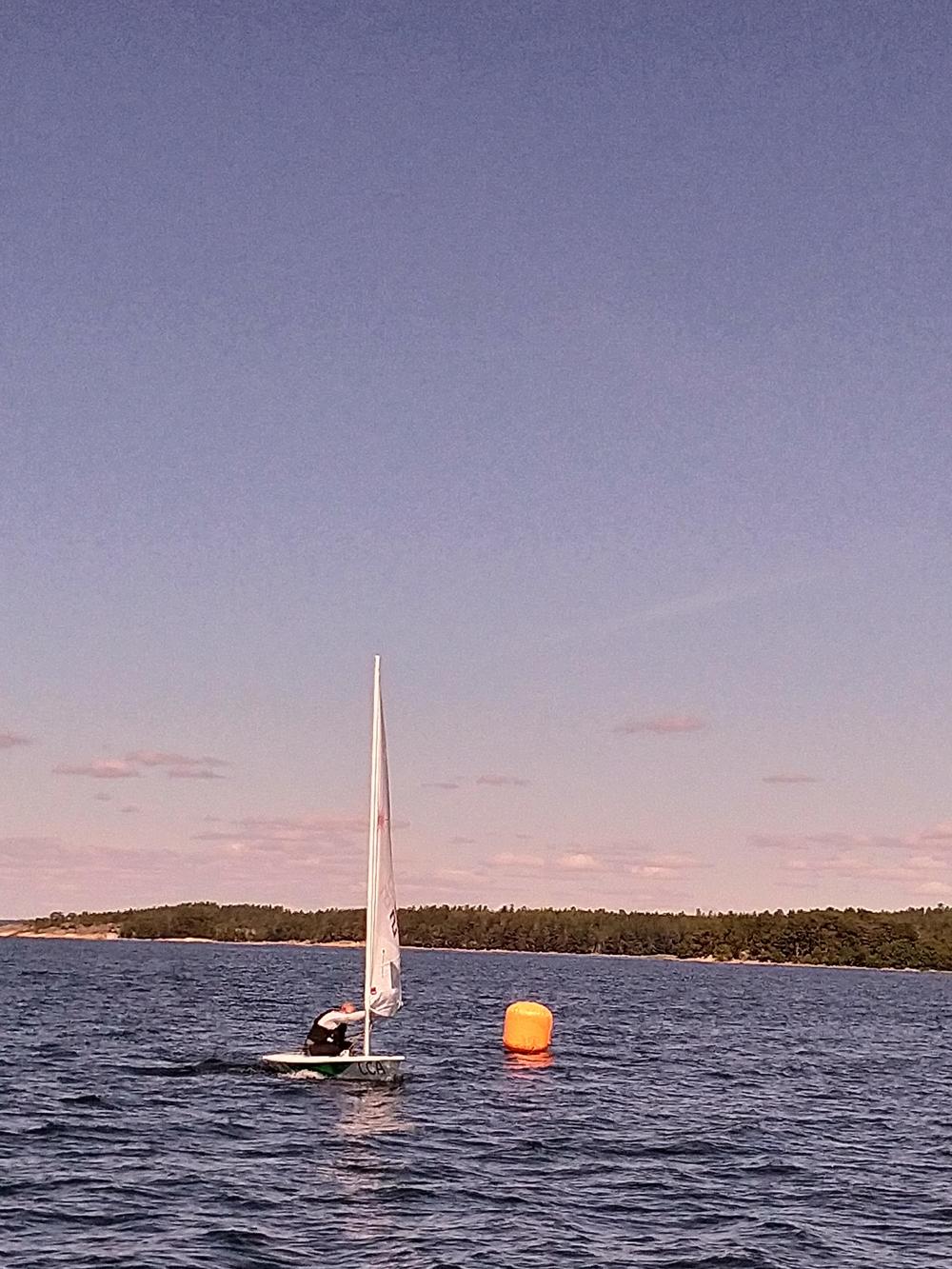 YouTube-videon näyttäminen ei onnistunut. Tarkista markkinointievästeiden hyväksyminen ja selaimen yksityisyysasetukset.